Think back to the last time you got a call from a buyer wanting to see a home immediately.
Have you missed important events in your personal life because you've been trying to manage clients and show homes? This is what I was struggling with in my real estate career, and it's why I created Showami.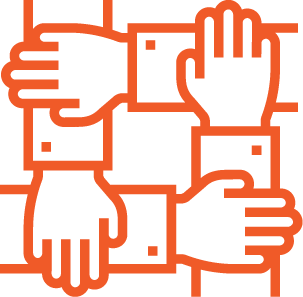 Keep your client and the relationship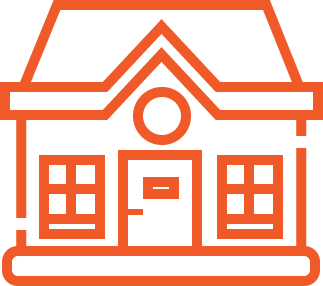 Get your clients in the house first without having to be there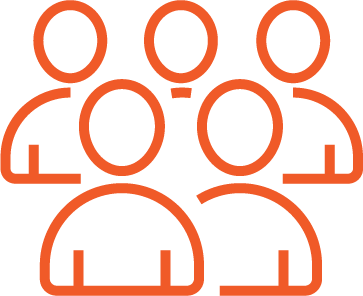 Have a team of showing agents ready to show homes seven days a week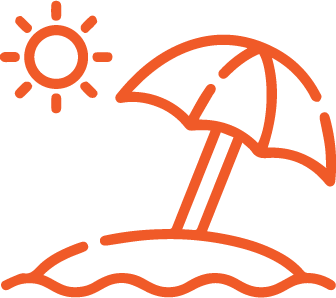 Have showing coverage when on vacation or unavailable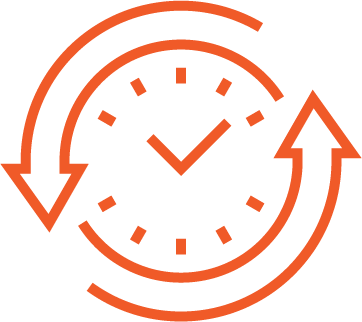 Plan a schedule and stick to it. You have help with showings.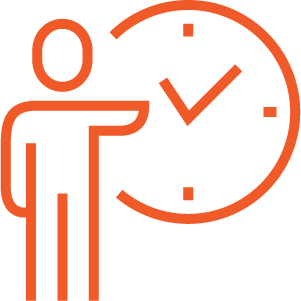 Handle more buyers, effeciently