Need photos of a property?
Showami allows our Platinum agents to leverage our nationwide network to assist with taking photos of a property.
Use Cases
Multi-state licensed agents can get a view of the home, rather than trusting the MLS photos
Photos for final walk-throughs
Pre-listing walk-throughs - This is typically used on homes that just had renovations and the investor and agent would like to see the home prior to listing
Proof of vacancy photos
How does it work?
Before we begin, it's important to note that requesting multimedia showings can only be done by a Showami Platinum subscriber. The showing agent however does not need to be a Showami Platinum member to upload pictures of the tour.
Step 1: Create a showing request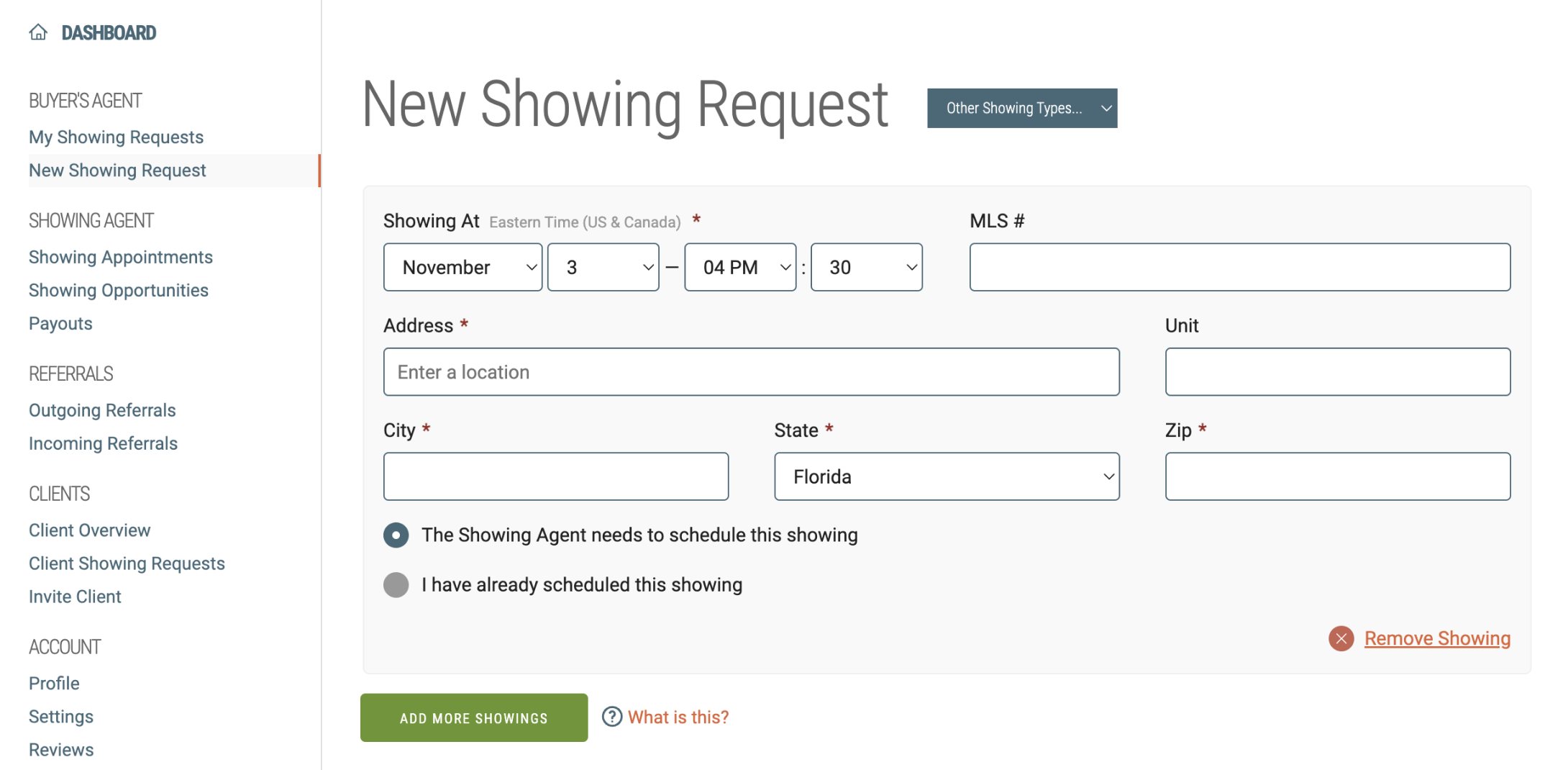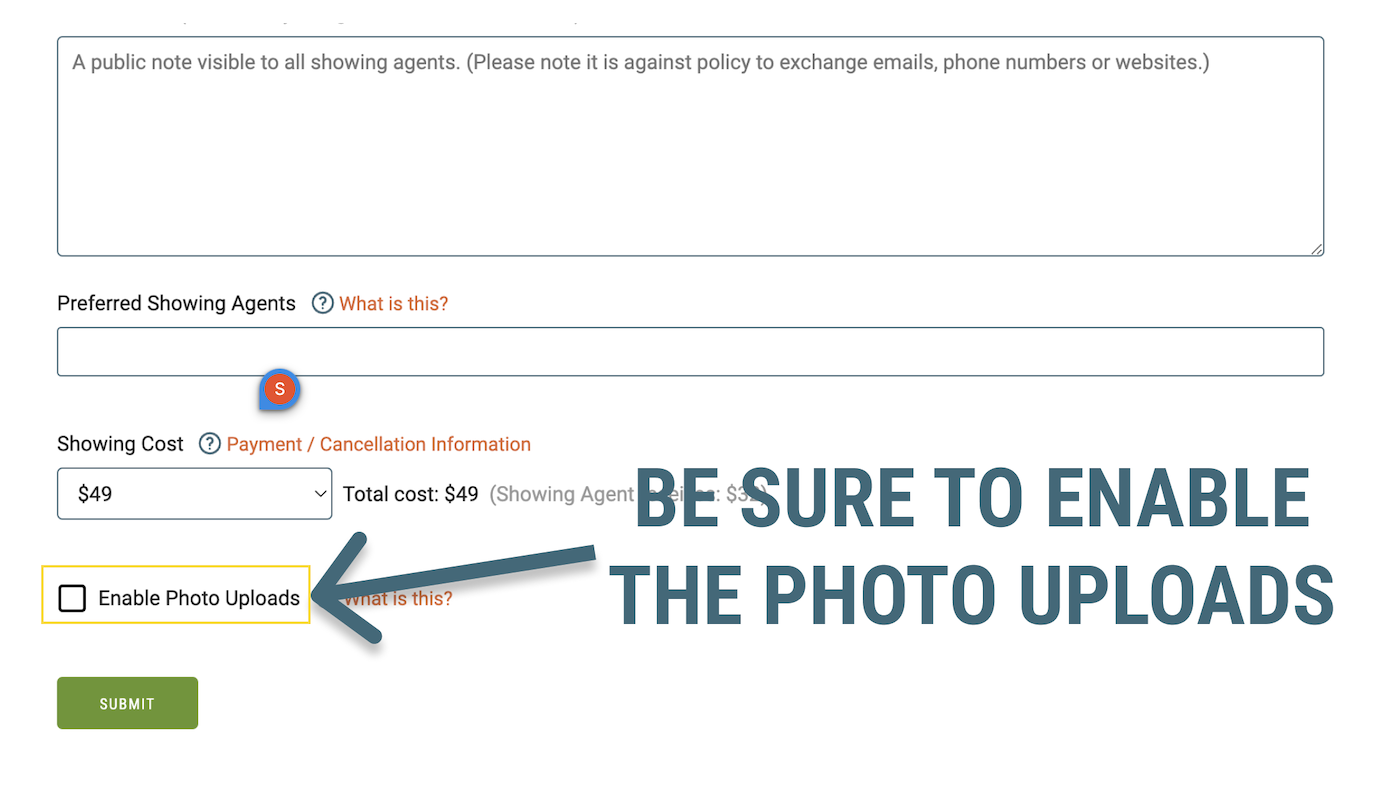 Step 2: An agent will take the required photos of the property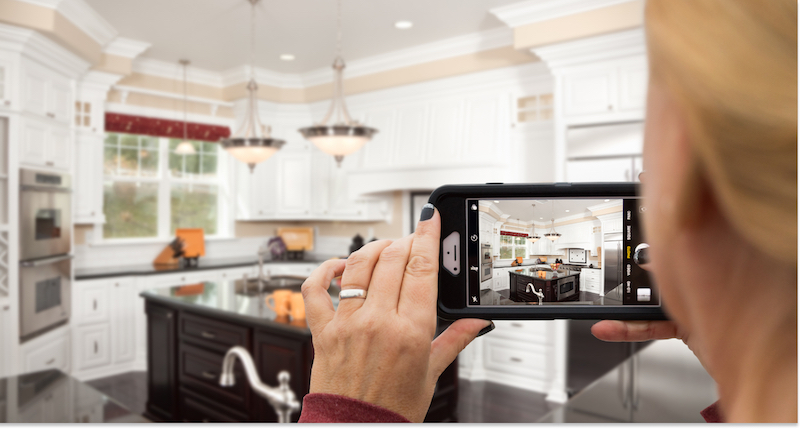 step 3: Showing Agent sends the photos through showami
Agents simply take photos with their phones. Then, they upload them through Showami. All the photos uploaded are shared with the requesting agent.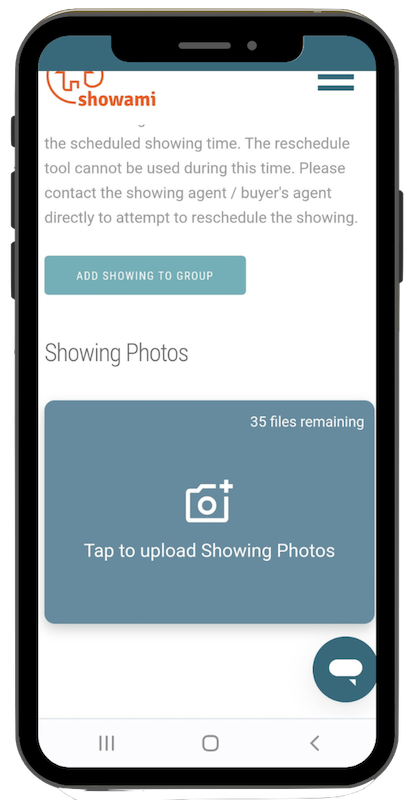 Photo-Enabled Showing FAQ
How Long do the photos stay in my showami account?
Photos will remain on Showami for 60 days. Meaning you'll always be able to go back to your request and see the photos taken of the property by a showing agent, for 60 days.
---
When will the photos become available to me?
Photos will become available upon completion of the showing time. Showing agents will have the ability to upload the images prior to the showing, however, those photos will not be available to the initiating agent until the time of the showing request.
Schedule A photo-enabled showing
Showami Platinum makes photo-enabled showing requests so easy! Our platform makes it easy for agents to access the photos after each showing is completed.