Showami Pricing Information
$39 is default cost to have a property shown.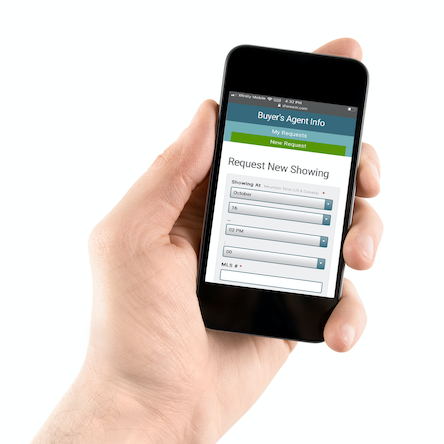 Most showing requests are fulfilled at the $39 There are times when a Buyer's Agent will need to increase the price to get a showing accepted. Showings in remote areas that require an agent to drive long distances to show homes will need to offer more to make it worth that agent's time. If you need a property shown on short notice, you may need to offer a higher price to get it accepted. Showings sometimes take place during inconvenient times like rush hour, evenings, inclement weather or holidays. Offering a higher price may provide the incentive for the Showing Agent to accept the showing. By increasing the price on Showami you are offering more money to the Showing Agent. You may also receive a counter-proposal from a showing agent suggesting a different price and/or time. Learn more about counter-proposals.
How much does the Showing Agent get paid?
Showing agents receive a minimum of $24 per home shown plus the opportunity to earn a tip. You must be an actively licensed real estate agent with full MLS access and the ability to schedule and show homes. The schedule is flexible and payment is by direct deposit. Showing notifications are delivered via text and push notifications. Agents also have the option to send the buyer's agent a counter offer based on price and time. Learn more about counter-proposals.