Buyer's Agent Best Practices
Showami is an awesome tool that enables agents to get their buyers access to homes while keeping all their commission. Agents use it to leverage their time, handle more buyers, take time off and assist buyers in expanded areas that they might not have worked in the past.
Here are some suggestions to help you make the best use of Showami
Relationships
Real Estate is a relationship business. Your buyers expect good customer service from you and that requires your communication and attention. Use Showami for showings you can't be at. If you use Showami for every showing it could weaken your relationship with the buyer.
Communication with Buyer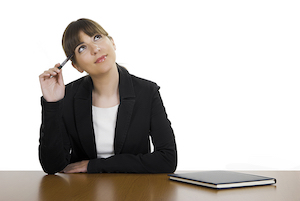 Let them know what to expect when having a Showing Agent open the door for them to get access. Communicate with the buyer before and after the showing(s). Let them know that the Showing Agent is only there to help them get access and see the home. The showing agent isn't supposed to give them an opinion of price, condition, location, etc.
Buyer Agency
We recommend that you have an agency agreement with buyers that you use Showami to show homes for.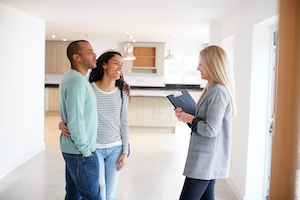 Communication with Showing Agent
There is a messaging tool within Showami that allows you to communicate directly with the Showing Agent. Good clear and consistent communication with the showing agent goes a long way in making it a good experience for everyone. We recommend using the messaging within the site to keep a record of all communication.