Showing Agent Instructions for Accepting and Showing a Property
After you have created your profile and entered your address and banking info you will be able to accept showings. You will receive texts or push notifications when a showing becomes available within the map area that you've drawn on your profile page.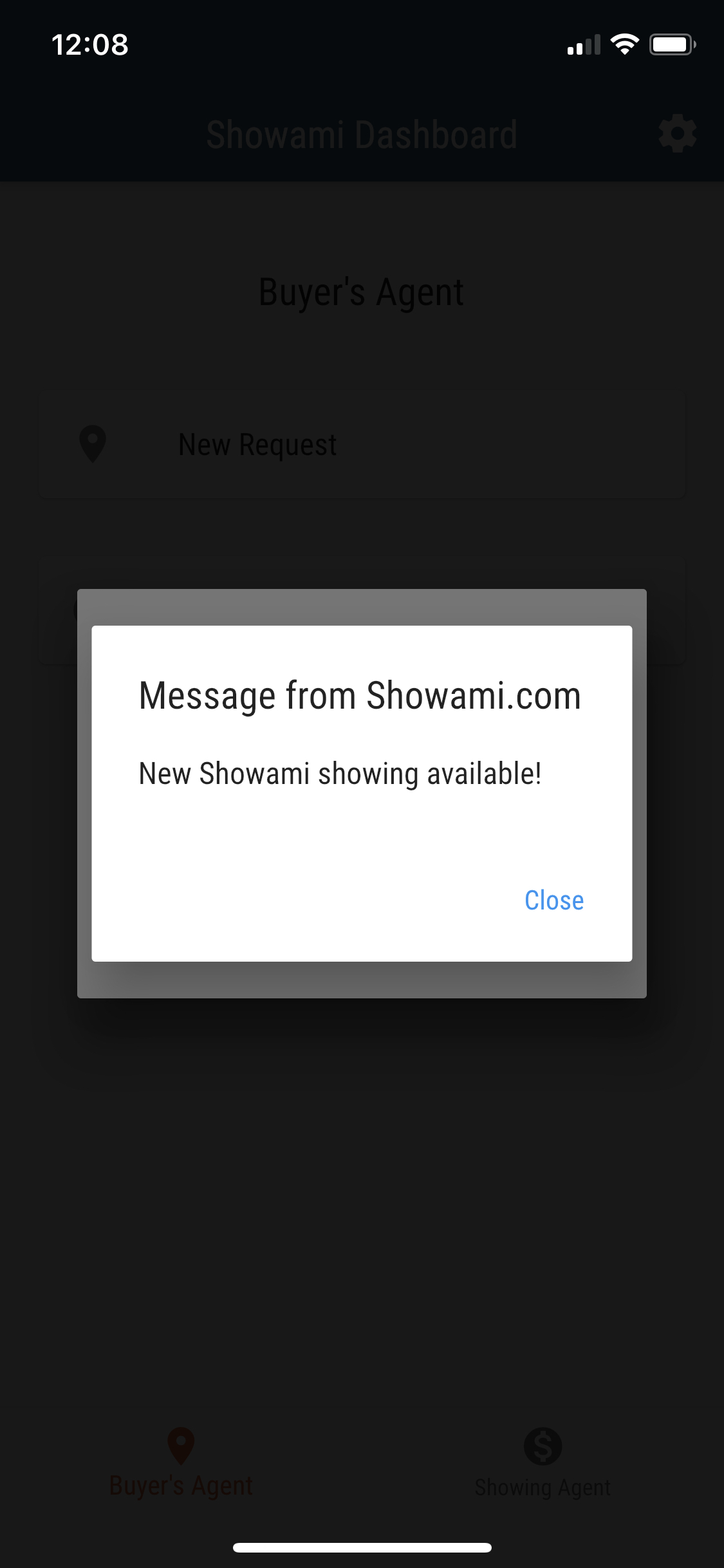 Follow the link or open the app for the details of the showing.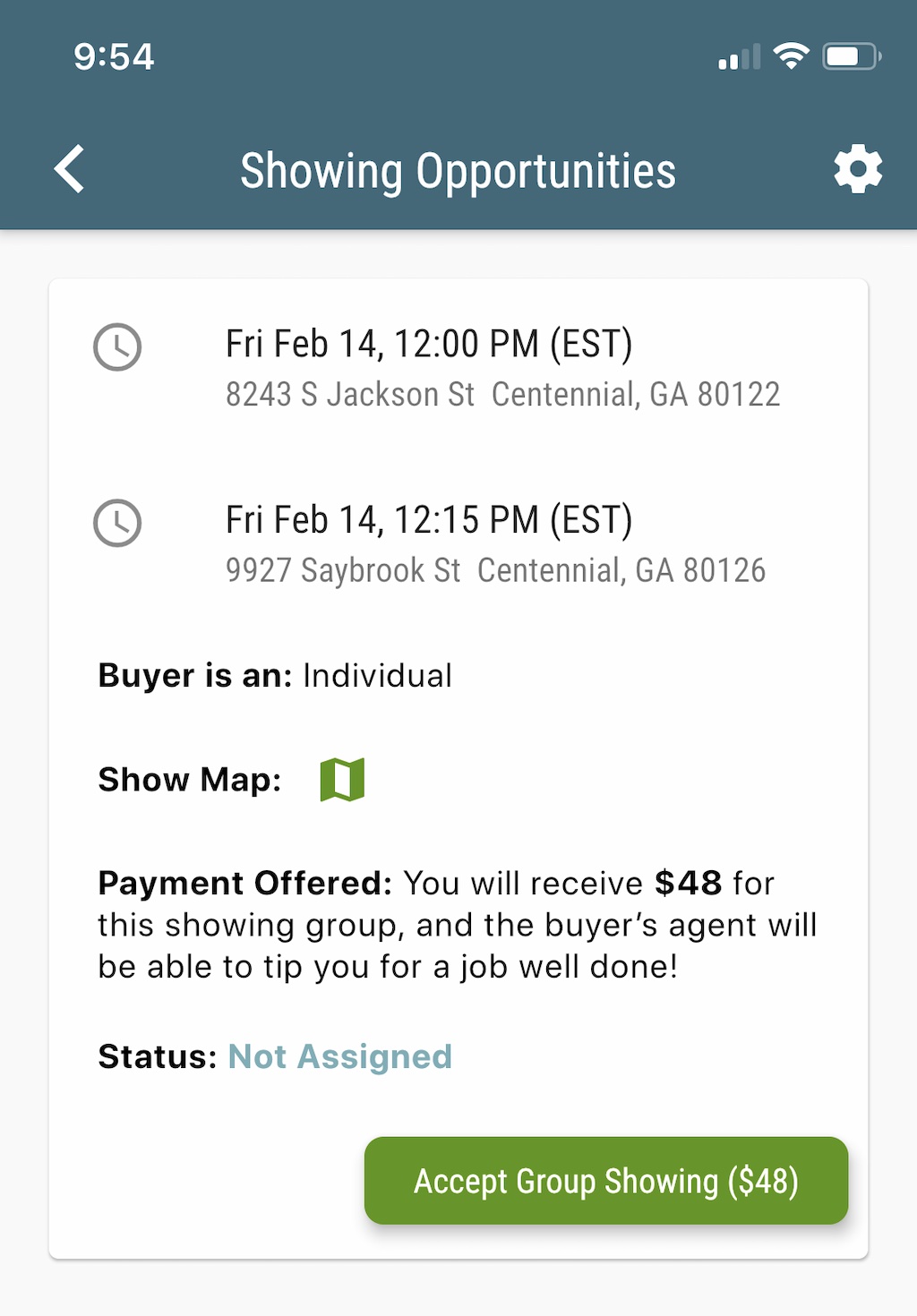 The "Showing Opportunities" page will show the date, time, location with map, number of showings and payment offered. You can accept it if you are able to show it at that time or ignore it and another agent will accept it.
Once accepted you will be able to see the Buyer Agent's name, phone number, and email along with any notes that pertain to the showing. You will also be able to see the Buyer's name and phone number. Note: Most of your communication will be with the Buyer's Agent.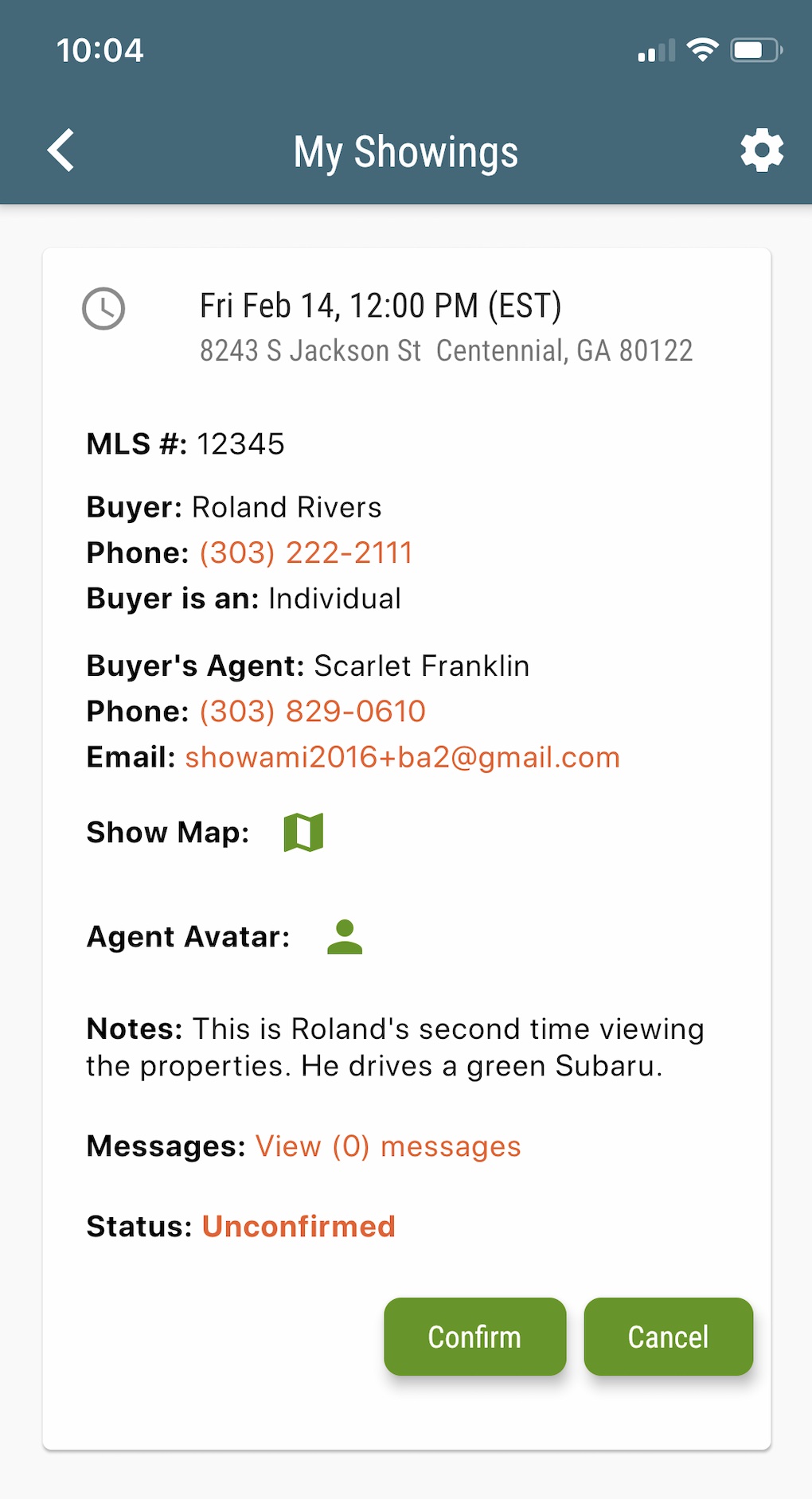 Note: Showings are on a first come first serve basis. If another agent accepts the showing before you, the following notification will appear instead of the showing details.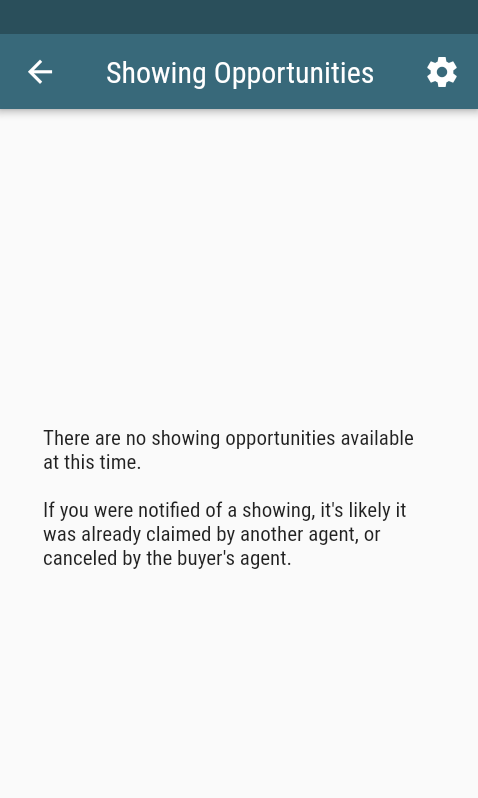 Schedule the Showing through the MLS or ShowingTime
Showing Agents are responsible to schedule the showing ASAP through the MLS listing agent and/or ShowingTime. Once you have approval to show the property you must confirm the showing in Showami.
Note: Do not confirm the showing until you have confirmation and showing instructions from the listing agent / ShowingTime.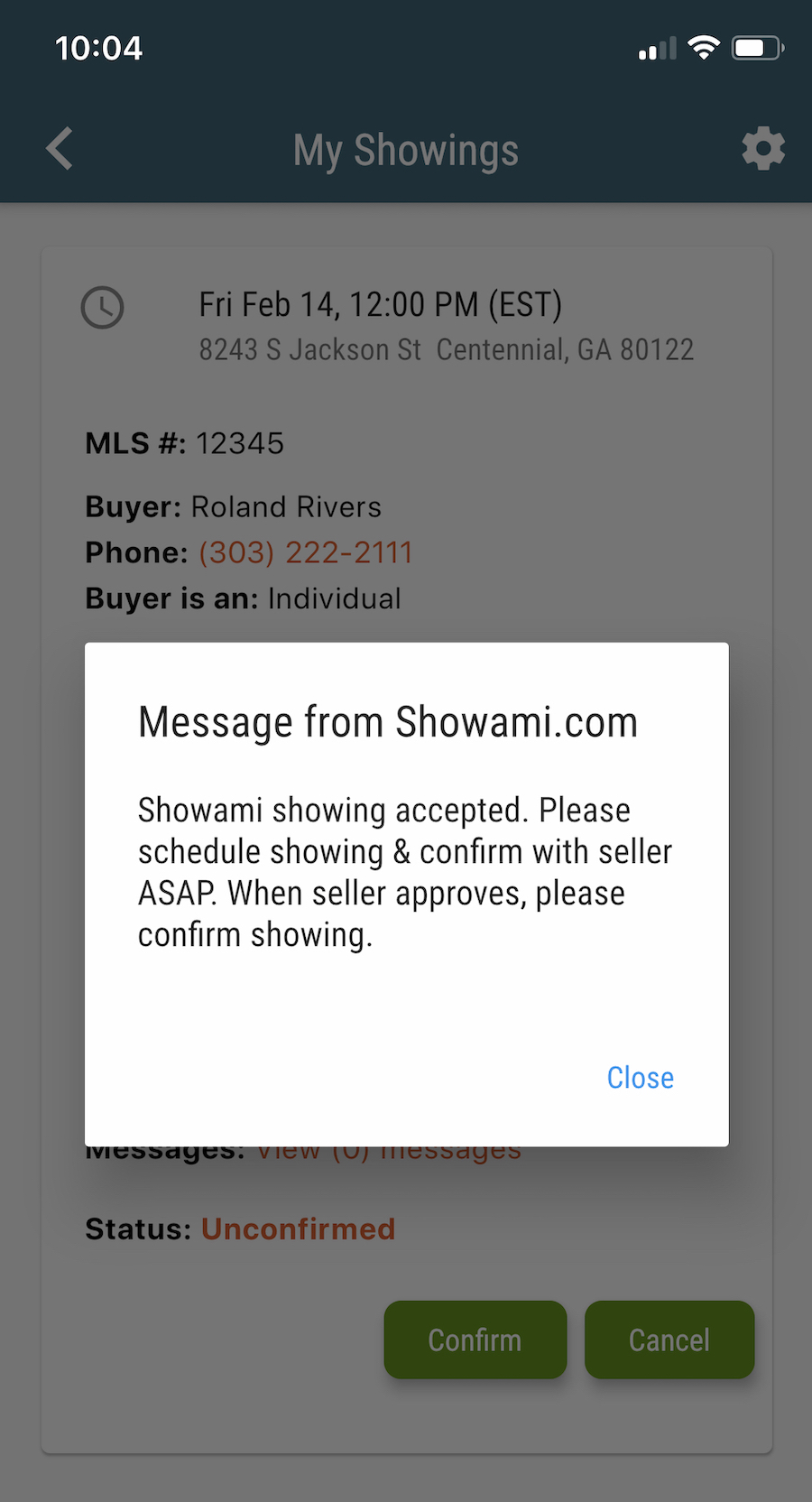 After you confirm the showing you will receive a message reminding you not to give an opinion of price, condition or location. That information should be left to the Buyer's agent. You can give general information such as listing price, square footage, age of home and other information that is public knowledge.
Always arrive on or before the scheduled time and dress professionally. Always drive separate from the buyer if viewing several homes. Do not ride with them and do not allow them to ride with you.
Note: Do not violate Fair Housing Rules. Avoid all conversations regarding color, familial status, race, sex, national origin, religion, disability or sexual orientation – gender identity.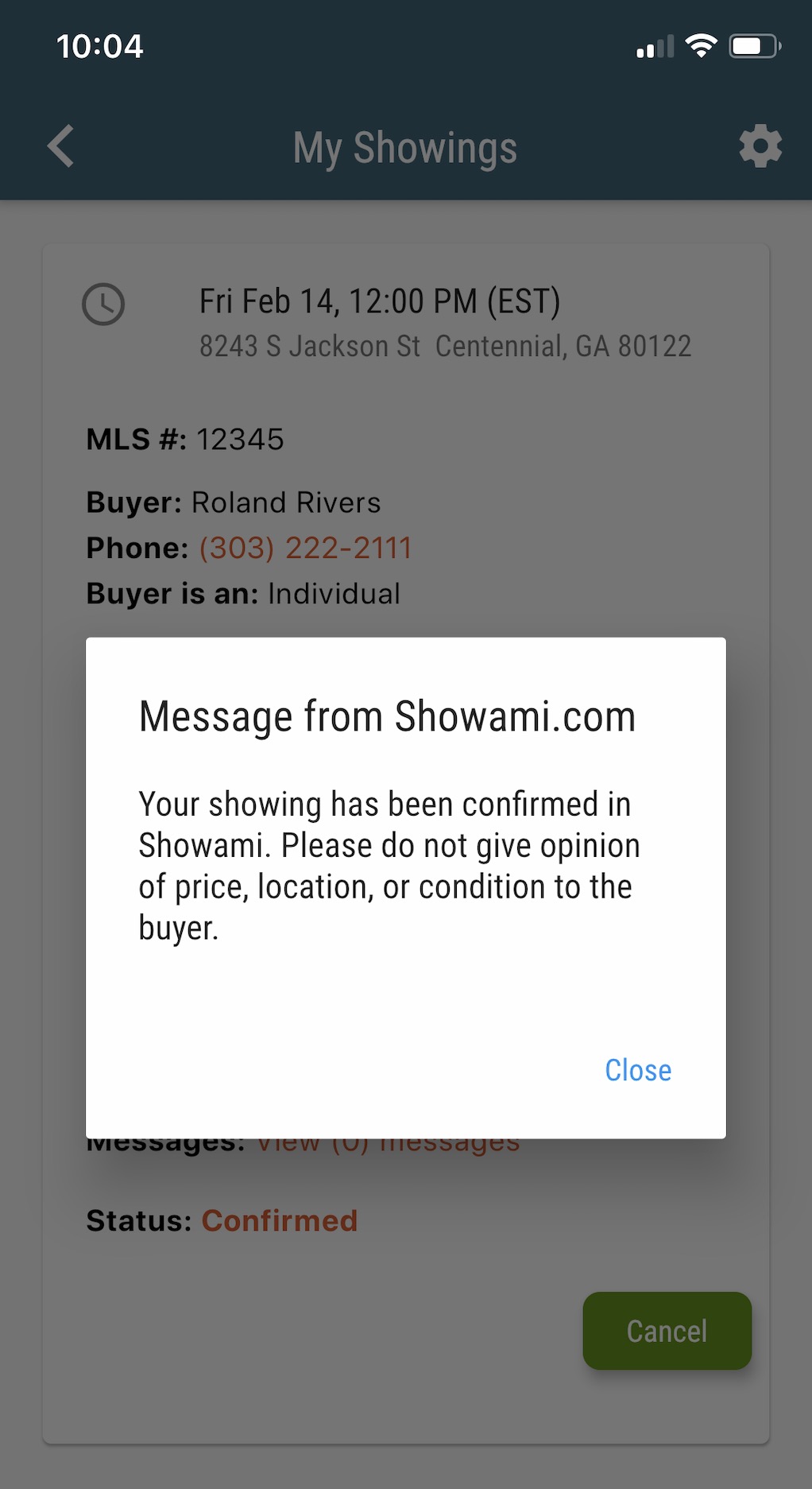 Occasionally a listing agent will cancel a showing because the home has gone under contract or the seller will not allow the home to be shown. You are responsible to cancel the showing in Showami.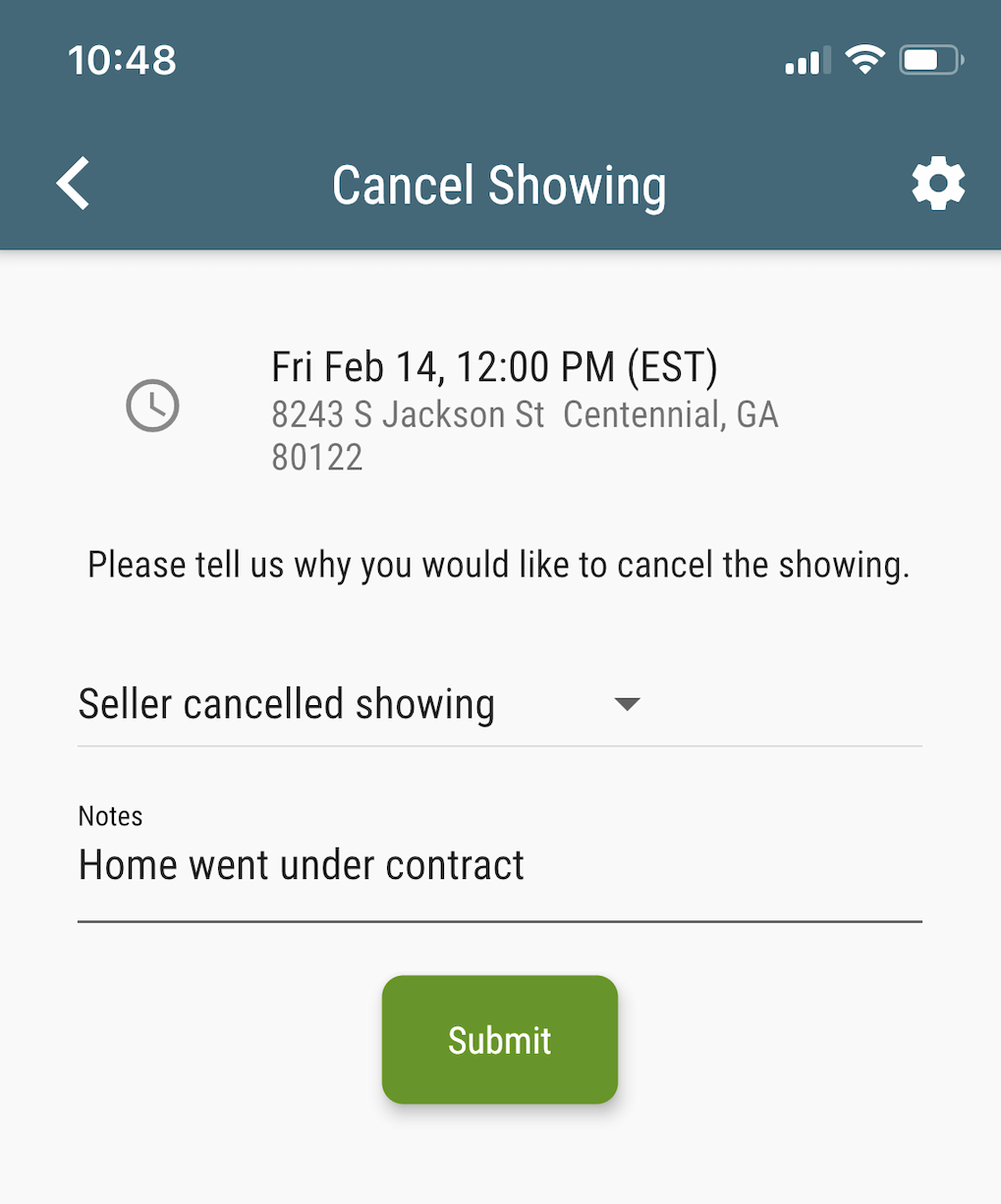 You have the option to cancel a showing within the Showami app, but please save this option for true emergencies. No-shows without any prior communication will result in you being blocked from providing further showings. Excessive cancelations will also result in being blocked.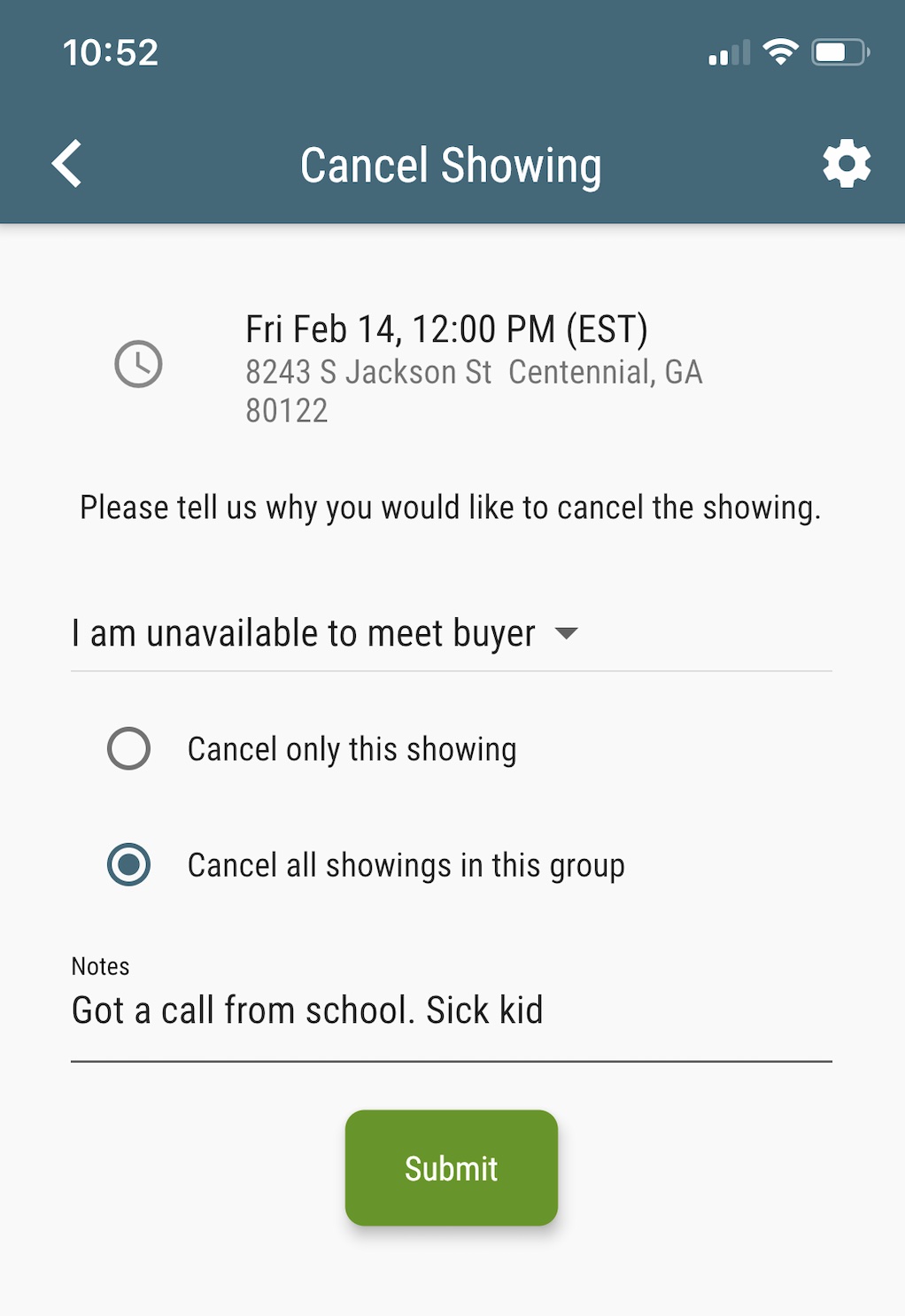 The Buyer's Agent will automatically be notified when you accept, confirm and/or cancel a showing.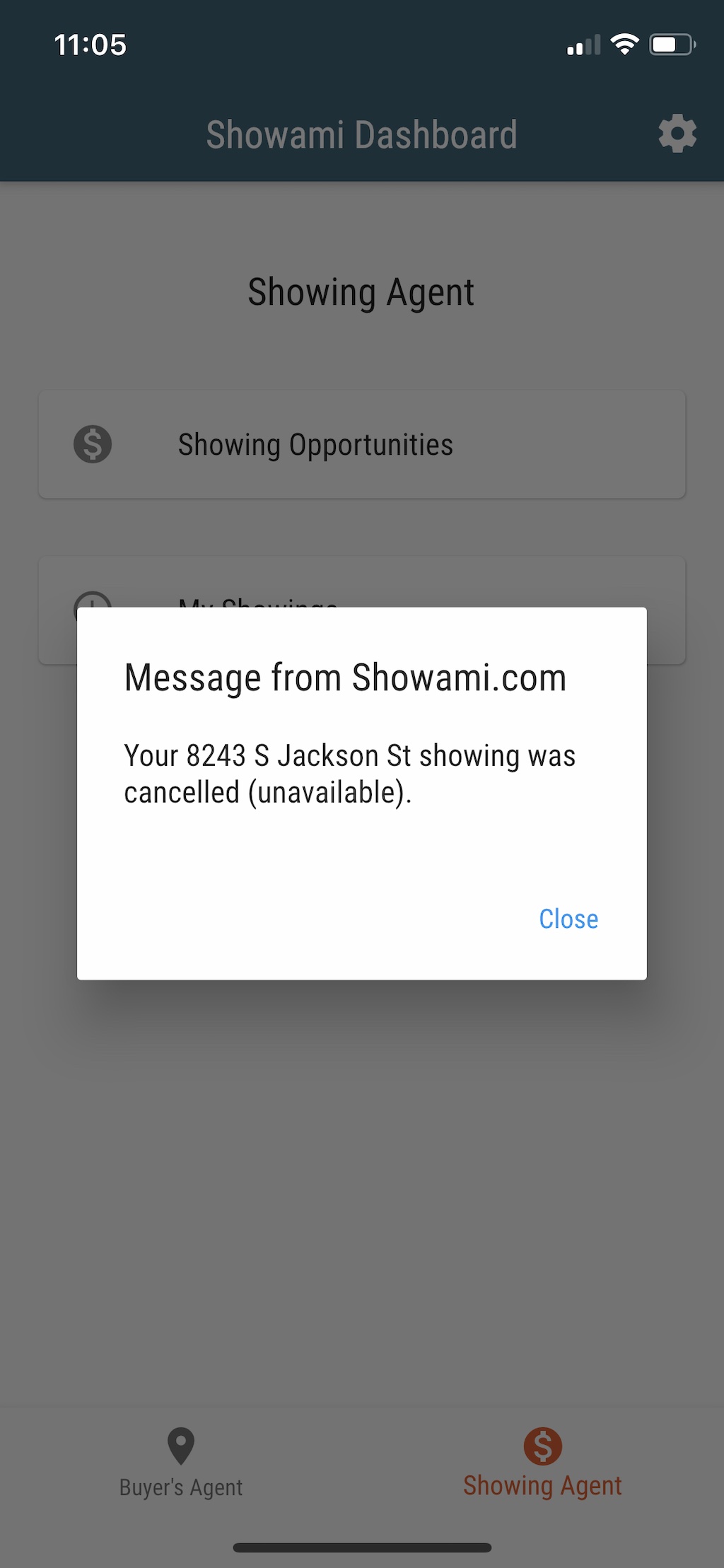 Good communication is key to receiving tips and having a smooth showing experience. Use messaging in Showami to communicate with the Buyer's agent. This keeps a record of all communication between agents.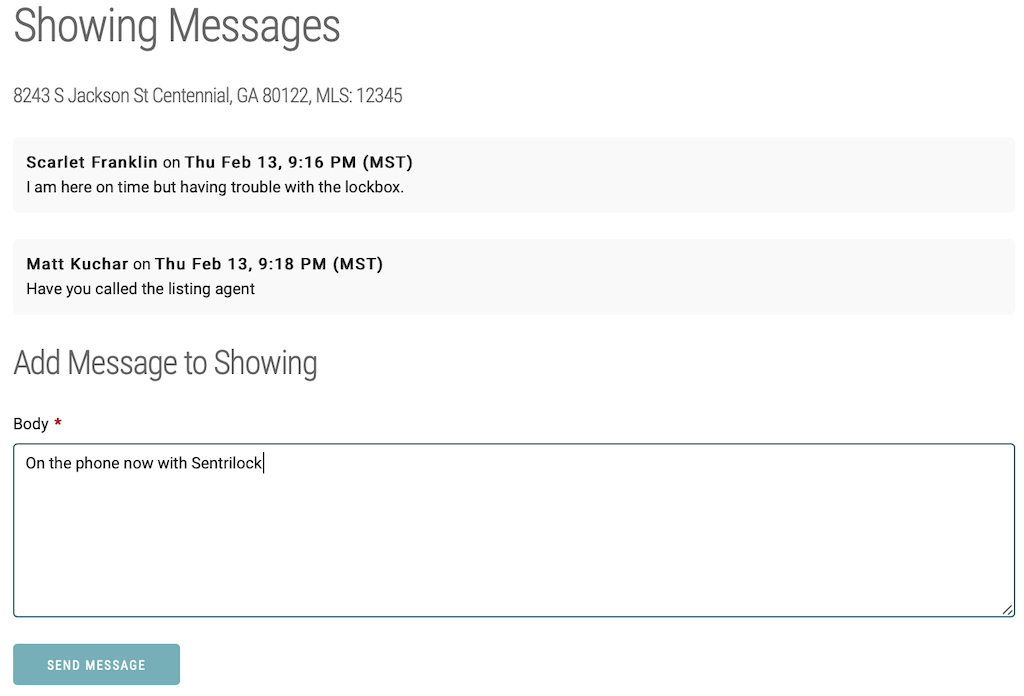 Safety – It is appropriate to ask the buyer's agent how they know the buyer and if they have met with them personally before. Ask if they or their lender verified the identity of the buyer that you will be meeting? The National Association of Realtors has several classes on safety at: https://www.nar.realtor/safety
Showami has partnered with The CE Shop to offer a class on safety while showing properties. You can find the link on the left side of your dashboard. (You must have an account to access this information)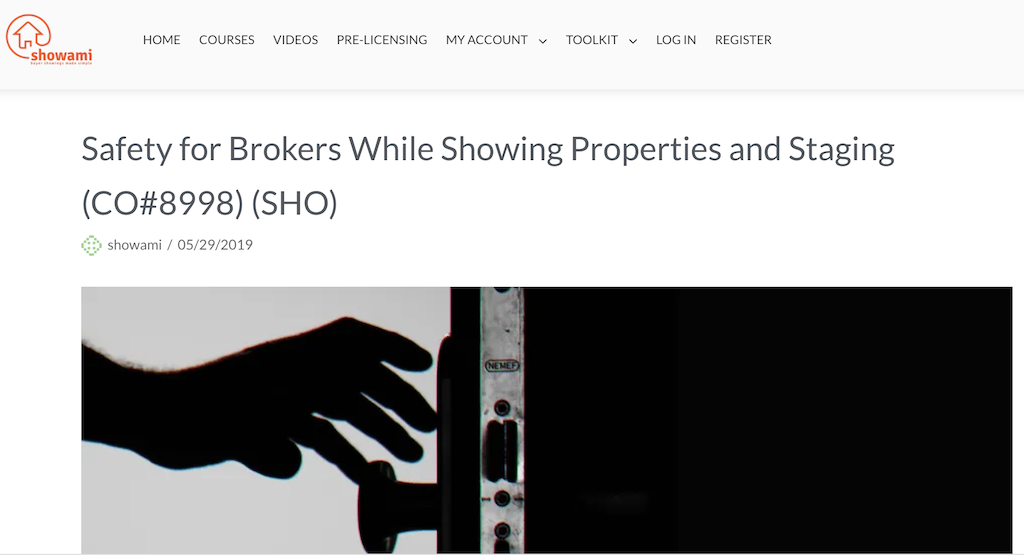 When the showing is completed, lock up the home and follow the instructions given by the listing agent / ShowingTime.
Give feedback to the Buyer's Agent through messaging in Showami.
Note: This is not a way to pick up new clients!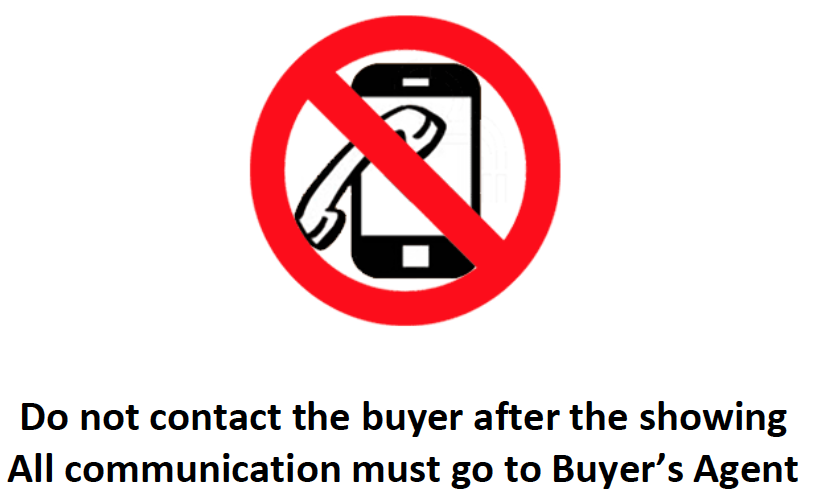 Payment – Showami will initiate a transfer to your bank account within 48 hours (excluding weekends and holidays) You will see the credit to your account within 5 – 7 business days.