On-demand showing service for property managers
We aim to be the go-to platform for assistance with home showings, open houses, move in / move out reports and much more. Our easy to use system combined with thousands of agents and full US coverage is the very reason, we are the best showing agent service nationally.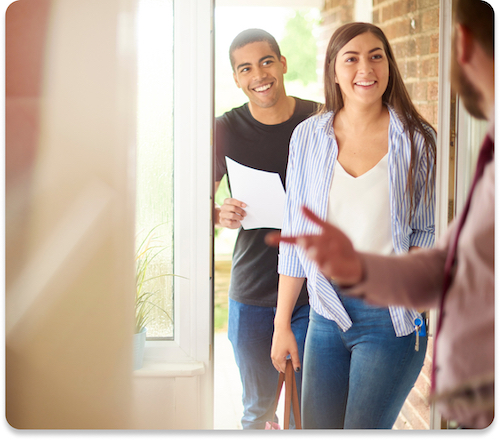 Why Property Managers Use Showing Services
Managing rental properties means constant driving and having to always make yourself available. This can be taxing you when the properties are far from each other or you're trying to make the best use of your time.
At some point you begin to hire a team and call others to help. It's tough trying to take on all the property management tasks on your own. This is why so many property management companies are turning to Showami for help with tasks only real estate agents can do.
How to Request Help with Showings
It's very easy to request home showings, final walk-throughs and much more with the Showami for Property Managers platform. Our video demonstrates the begining to end process of submitting a request in Showami.
Requirements
Be an established and reputable business
Have your logo on hand
Have a website
Upload a drivers license
Have a phone number we can text
You Set the Price
Our pay-per-showing system makes it easy to pay for only completed requests. We allow the requester to set the price, making it easy to adjust the price based on time, day of the week, and location.
National Coverage
We have showing agents in all 50 states! Our nation-wide coverage increases the chances of your requests being picked. All agents completing the showings are local and licensed in their state.